With Influences ranging from Dua Lipa, to Karen Carpenter, Lexie is an exciting artist with a sound that's firmly of the present but shaped by the past.
The Soulful Singer Songwriter from the UK, relocated to Dubai just over a year ago, and has already performed at some of the UAE's most iconic venues including Coca Cola Arena, Dubai Opera, Arts Club, 3BK, The QE2 and the British Embassy.
Lexie's original music is her greatest passion and since her last releases, 'Not My First Rodeo' (2020), Lexie has been creating a new sound and direction with a 'live fusion of acoustic/Country-style lyrics with Pop-hooks & melodies.'
"During Ramadan last year I met with a new producer in the UK called Patch and we started to work through all the tunes and lyrics that I had stuck in voice-notes on my phones. I then went on a 4-week tour of the US visiting LA, Santa Barbara & New York and on the very last night cut the first record 'You Don't Fit Me' after visiting 'Bobby's Idol Hour' on Music Row in Nashville."
"As I continued to record and produce more tracks throughout the year, we realized that my love life was similar to a series of '90's Rom-Com' movies and as we started to develop content aligned to lyrics then a natural flow or the story fell into place! We are having a lot of fun with this, filming mini movie trailers and reels for each song release, with the journey ending positively as we 'Dance To The Weekend' at the end of 2023" said Lexie.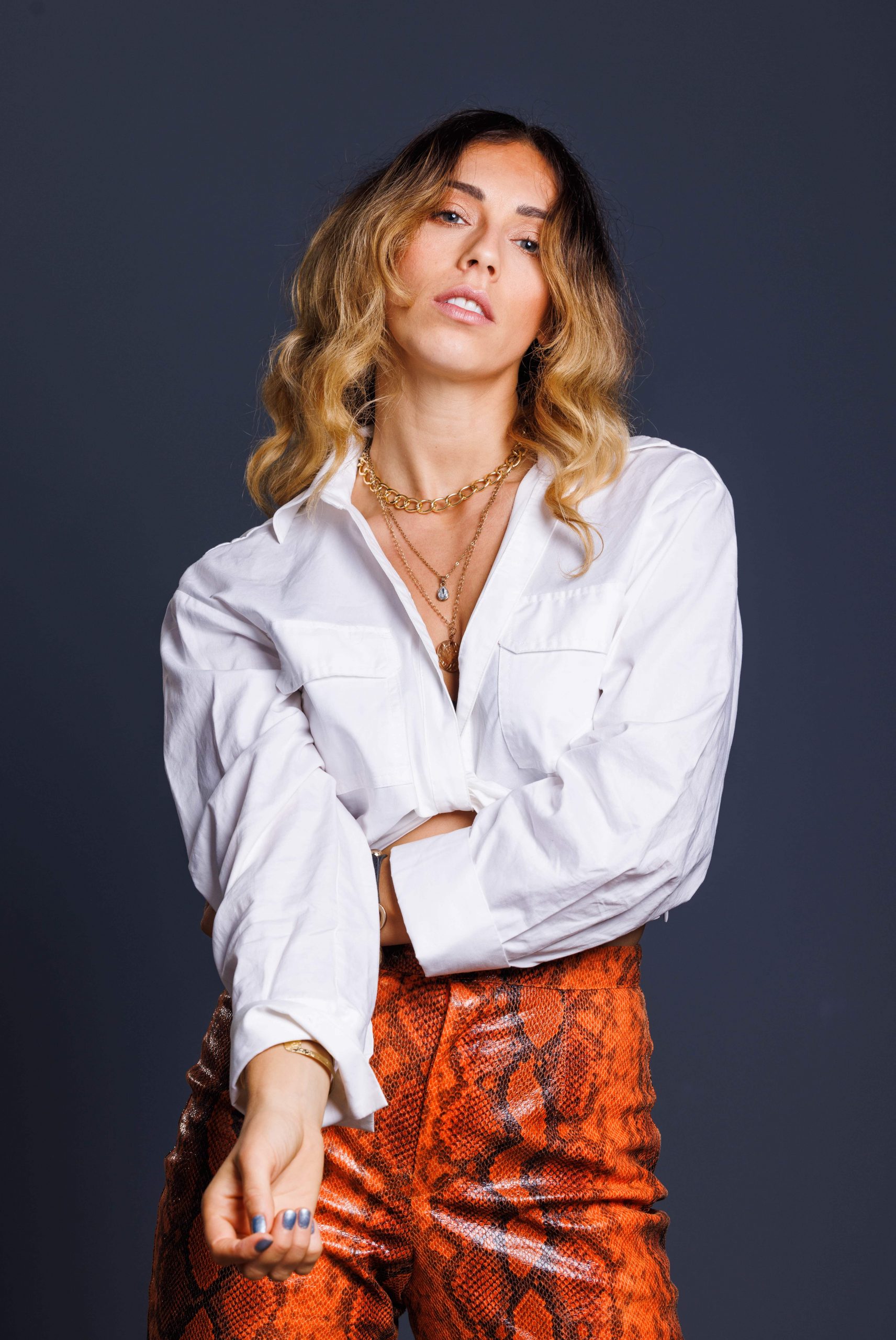 'Diaries of a Disastrous Dating Life' will include 10 original tracks to be released through 2023 and will be available on Spotify, Apple Music, Anghami, YouTube and all major music platforms:-
You Don't Fit Me – 26/01
Put Yourself Out There – 23/02
Made Me Love You – 30/03
String Me Along – 27/04
Destiny – 25/05
Shook – 27/07
Recovery – 31/08
Playing The Field – 28/09
Gotta Have A Word With Myself – 26/10
Dance To The Weekend – 30/11
You can follow the journey @lexieofficial on Instagram and lexieofficialsings on TikTok
For media enquiries & event bookings please contact –
MARC JONES – Head of Motivate Talent – 058 1089409
[email protected] @motivatetalent